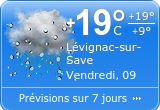 Welcome on F4IIZ website
My choice: never more than 100W in SSB and 15-25W in digital modes !

Please confirm QSO on LoTW (preferred) or QRZ.com or HRDLOG.net or eQSL.cc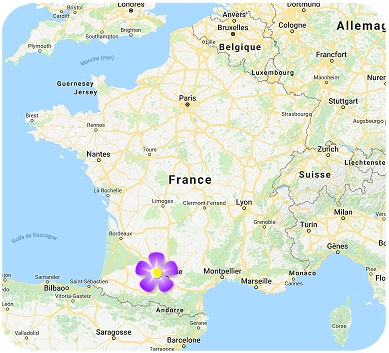 Shack Radio F4IIZ
Greetings from far out France.
More specifically, we're located in the Soutwest France, in the region of
Occitanie
, in a small village at about 20km West from
Toulouse
.
My name is Christophe an i'am 56 years old.
I have been a licensed Amateur Radio operator since June 19, 2019 and I currently hold a F4 class license (all mmodes).
In the work world, I'am since 25+ years in electronic production. Lots of cool technology , but unfortunately it don't leave much time for radio.
QTH Locator :
JN03NP
My history
I started radio in the 80's in SWL with a
Realistic Pro-2010
and a
Kenwood R2000
.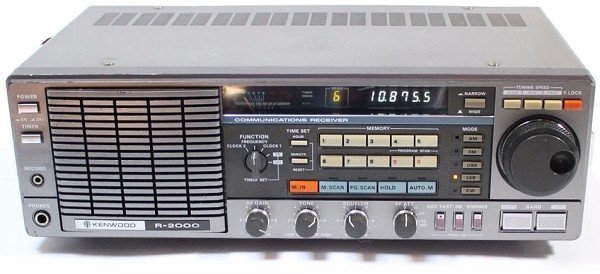 My Realistic PRO-2010 is replaced by a
AOR AR-3000
full band 0-2GHz and full mode that I always have.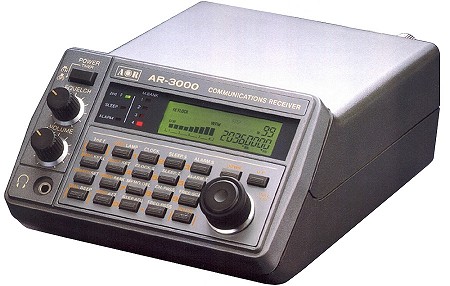 In 1988, I bought a
Yaesu FT-747GX
and home made a cubical quad 2 elements.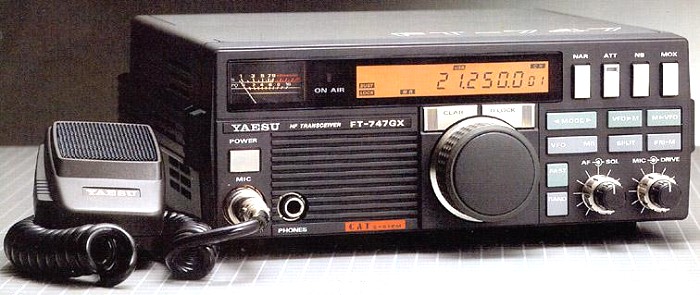 That year, I started a license preparation Amateur radio 'D' with CW, but i never finished ...
Professional reasons made me stop radio in 1990.
2016, year of the rebirth
I took over the radio in 2016 with the purchase of a
Kenwood TS-450S
and Sirio vector 4000 antenna.
It is my actual tranceiver.

2019 : change of status
In the 2019-06-18 after 3 months of preparation with
F6KGL-F5KFF
pdf lessons (many thanks to them !!!) , I get my F4 license.
For mobile operation I have a now a YAESU FT-857D :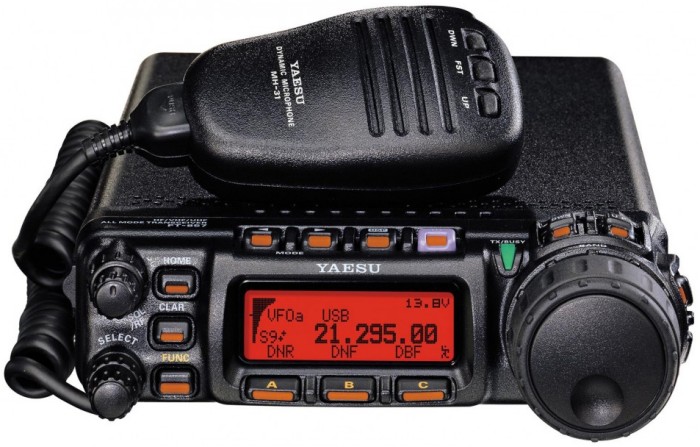 Shack UHF/VHF
I started in 2016 with a Boafeng UV82. Today a use UV5R, GT3-WP and Radioddity GD-77 with
OpenGD77 firmware
.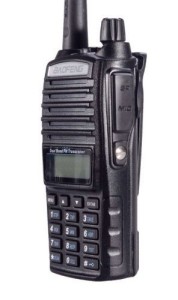 Then a
Baojie BJ-218
, replaced by a
MOTOROLA GM950-N3
and a
Zastone D9000
with a UHF 8-element directional antenna, UHF Sirio SA 705N and VHF/UHF Diamond X300 vertical antenna.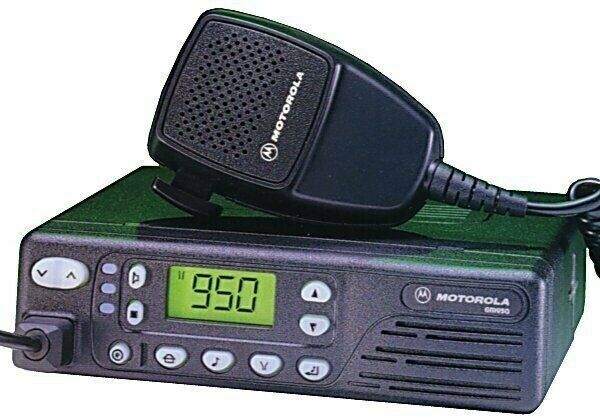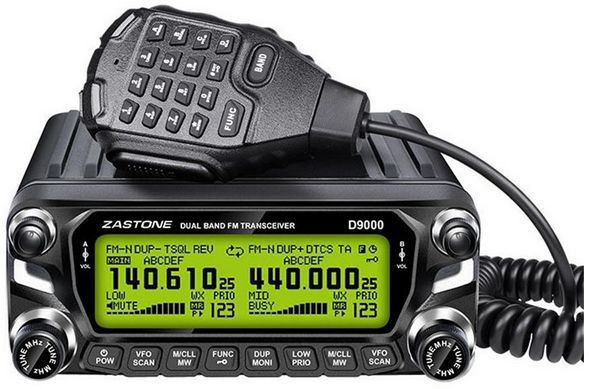 For mobile operating a CRT MICRON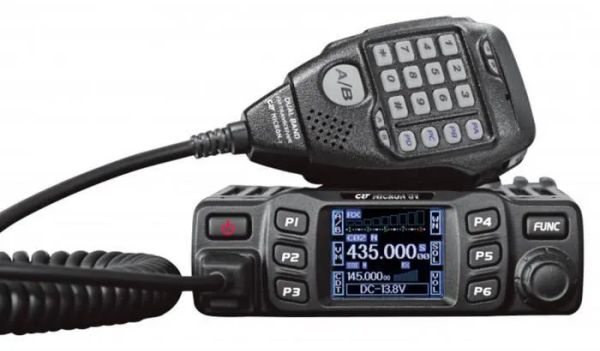 F4IIZ